Services & Therapy
Katherina Doherty – Psychologist
Below are the common areas of focus. If you need to discuss other issues or would like clarification, please contact us (See Contact Page).
Therapy with Katherina Doherty
Katherina uses effective, evidence-based therapy to help people adapt and develop healthy coping in a safe, non-judgemental environment. Katherina has a warm and supportive approach, recognising the central importance of the therapeutic relationship as a key driver of change in therapy. All Therapy is individualised to the needs and wishes of the client.
or Call (08) 6404 3988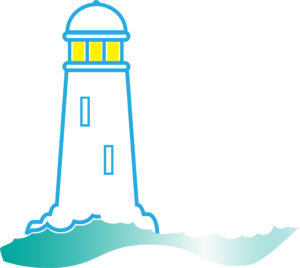 VISIT US
BEACON Psychology
Suite 4, Beaumaris Commercial Centre
62 Constellation Drive
Ocean Reef WA 6027
OPEN HOURS
BEACON Psychology
Monday: 8:45am – 5:30pm
Tuesday: 8:45am – 6:45pm
Wednesday: 8:45am-5:30pm
Thursday: 8:45am – 6:45pm
Friday: 8:45am – 5:30pm
CONTACT
Tel: (08) 6404 3988
admin@beaconpsychology.com