Life Can Be Hard
Change is Possible
Therapy can help
BEACON Psychology is located in Perth's northern coastal suburb of Ocean Reef. Our psychologists use personalised, effective, evidence-based therapy tailored to individual needs and experiences. Psychological therapy can support you through difficult times and help you take steps towards change. Our therapists offer a warm, supportive approach in a safe, non-judgemental space.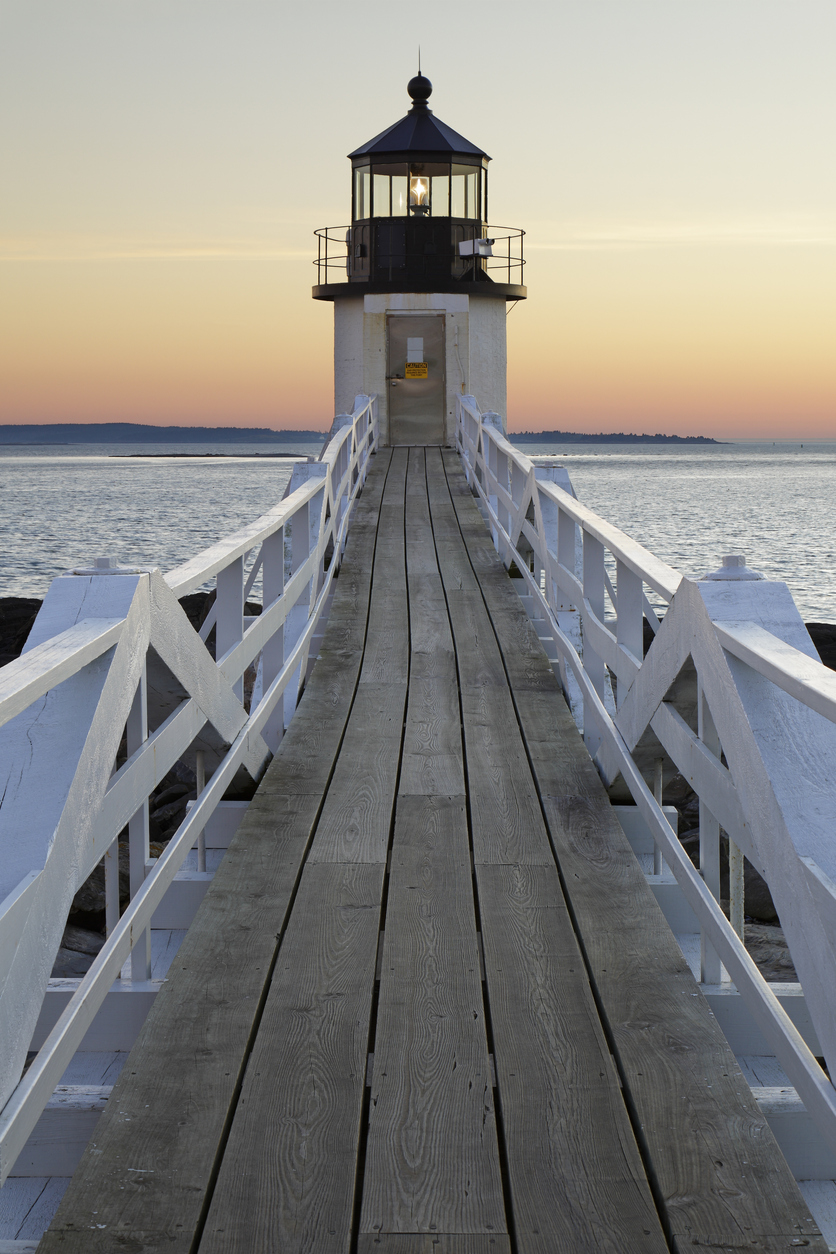 Our Approach
We all face difficult times and cope with the support of people around us. When stresses are unrelenting or prolonged or in the absence of adequate support our coping mechanisms can break down. Therapy can help build the capacity to cope.
Looking for help can be daunting. Change can be difficult. When worried, anxious or depressed change can be harder still. Therapy helps build the capacity to adjust to life's challenges and strenghten relationships.
Adults and Adolescents (age 16+)
Adults and Adolescents (age 14+)
Children, Adolescents and Adults
Support for Children, Adolescents, Adults
and Couples
SERVICES
When anxious thoughts, feelings or physical symptoms are severe and interrupt daily life, psychological therapy can help
Depression isn't just about 'feeling down'. Where sadness, flat or low mood, or a sense of 'emptiness' is prolonged psychological treatment can help.
A traumatic event or ongoing trauma can affect a person's ability to function or cope normally. Psychological intervention can help recovery.
Build connection in your relationship with the help of couples counselling
If you have been injured at work or been involved in a motor vehicle accident you may need the help of a psychologist as part of your recovery.
Access your psychology sessions from the comfort of your home with secure video conference technology.
Curious to try an innovative, evidence-based approach to treating anxiety and practicing mindfulness using digital technology?
We can also support you with
GENERAL ANXIETY
PANIC
SOCIAL ANXIETY
PHOBIAS
BIPOLAR DISORDER
ADUSTMENT ISSUES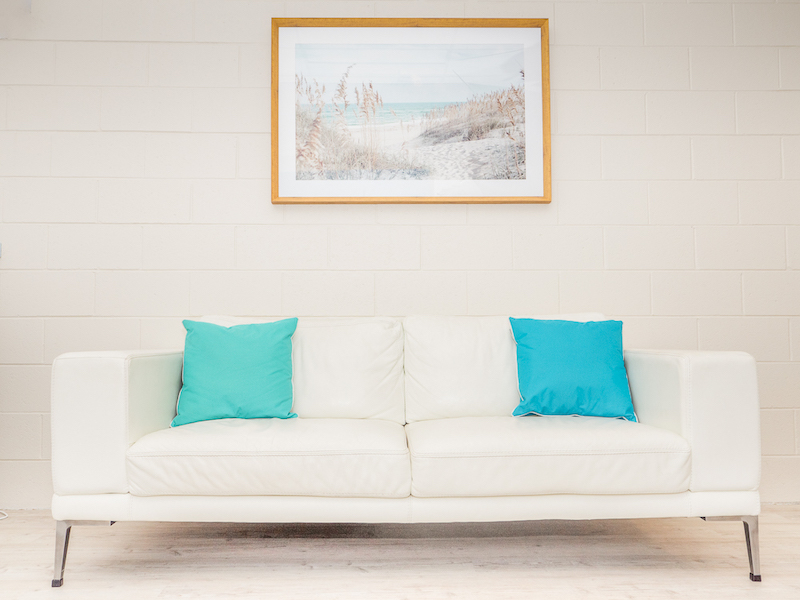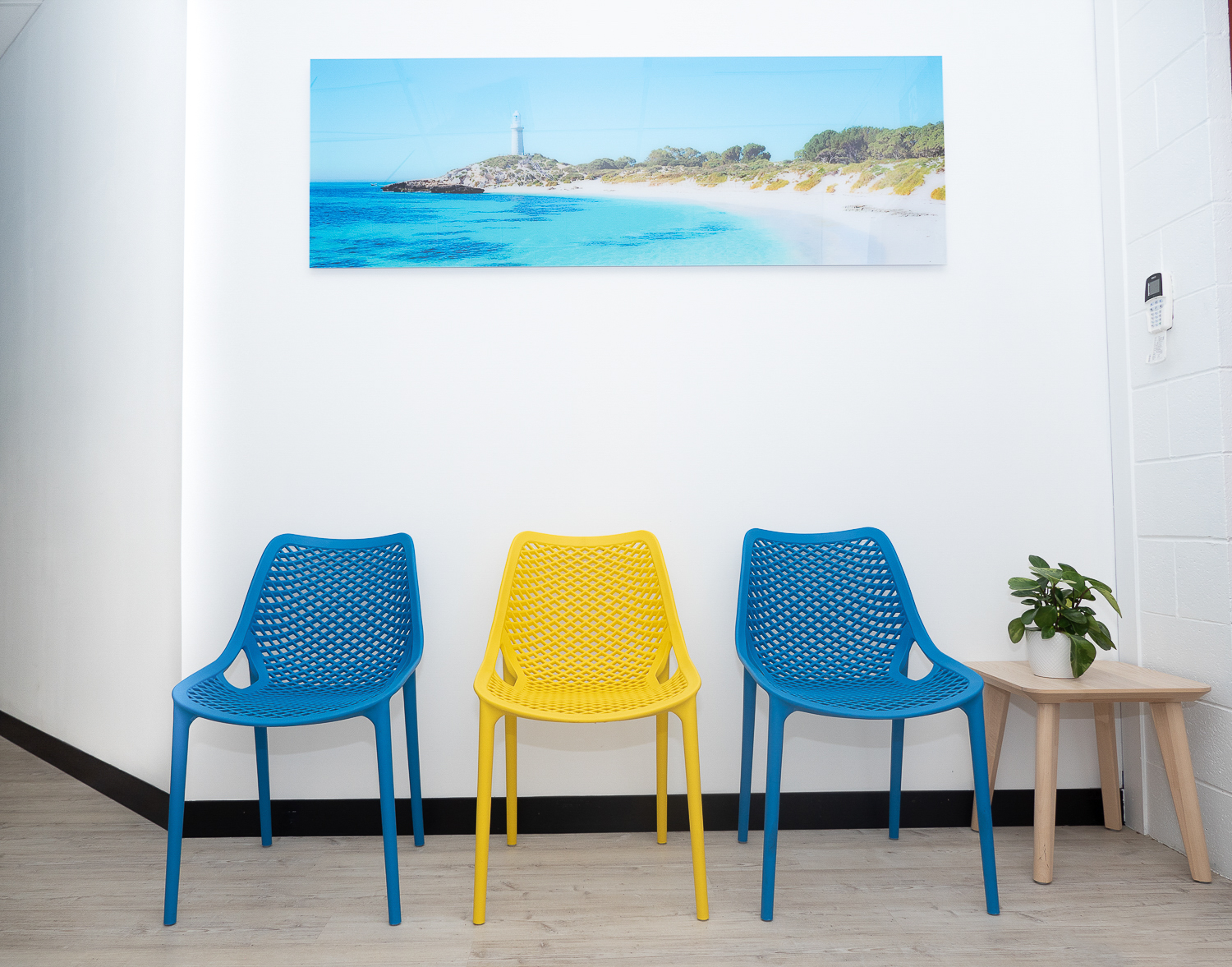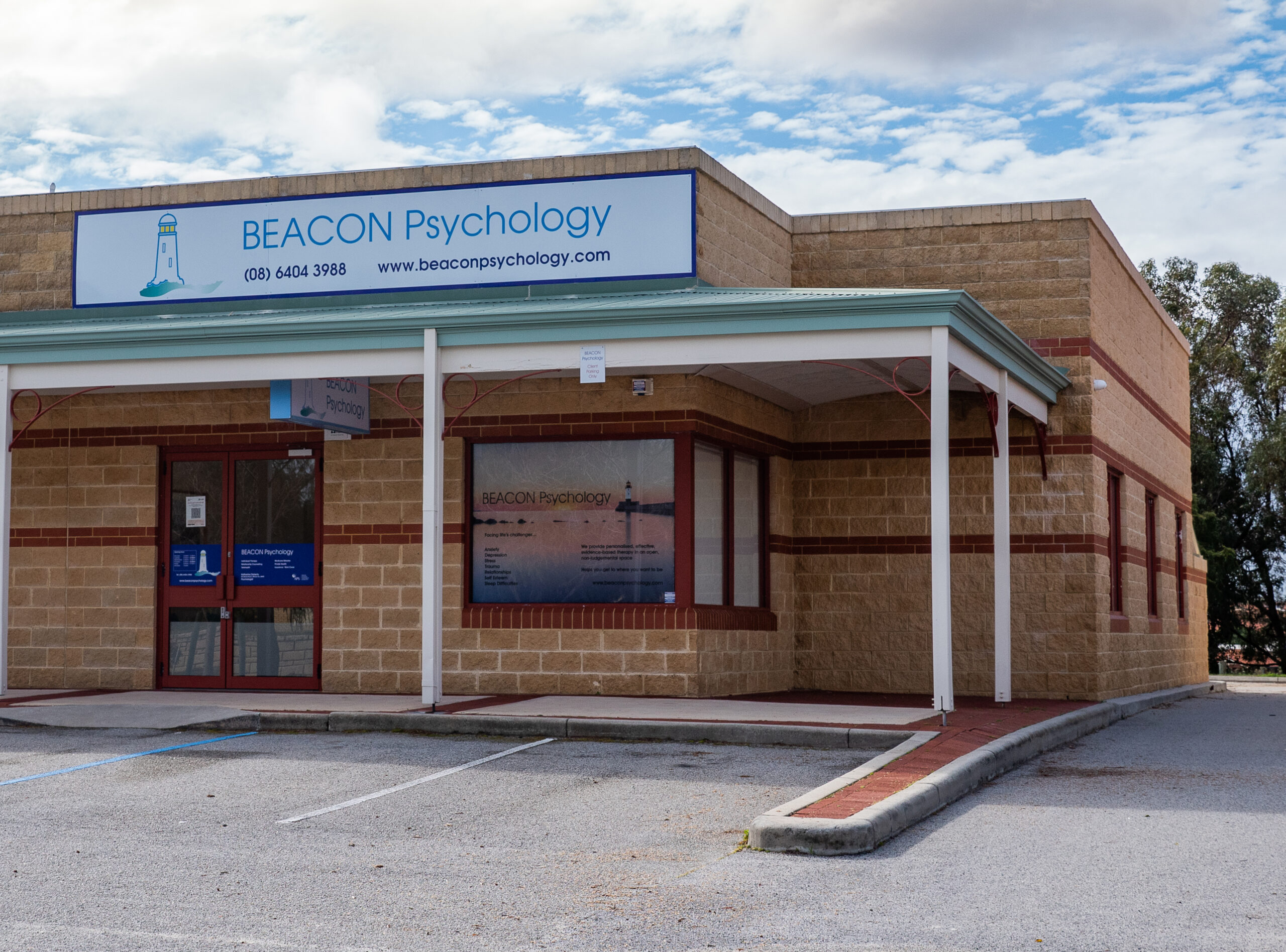 Articles
Psychology and Mental Health
In a world that's always on, the importance of quality sleep often takes a backseat. Research is shedding light on the profound impact of sleep on our physical, emotional, and mental well-being. Based on what we know of the...
read more