Individual Therapy
60 minutes session
Psychologist $190    
Clinical Psychologist $230
Medicare rebates are available for clients with a valid referral from a GP with a Mental Health Care Plan. Rebates are:
$89.65 per session for a Psychologist
(Gap paymebt $100.35)
$131.65 for a Clinical Psychologist
(Gap payment $98.35)
NOTE: Because of the different fee structure, for holders of a GP Mental Health Care Plan, the out-of-pocket expense ,"the gap", is nearly the same whether you attend a Psychologist or Clinical Psychologist.
Medicare rebates are for a maximum of 10 sessions per calendar year. Medicare rebates are available for individuals who have a Mental Health Care Plan from a GP. If you do have a Mental Health Care Plan from your GP, make sure to either bring it to the first session or have your GP clinic email / fax it in advance to BEACON Psychology, to claim the rebate.
Couples Therapy
Initial Session 90 minutes
Subsequnt Sessions 60 mins
$280 initial session
$230 follow-up sessions
Note: Medicare do not provide rebates for couples counselling.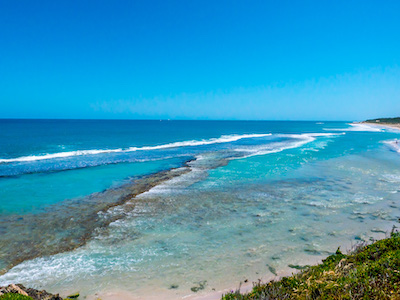 Payment
Fees are payable at the end of each session. Payment is by Debit Card via EFTPOS.
HICAPS terminals are available to process your Medicare or private health fund claims at the end of your session.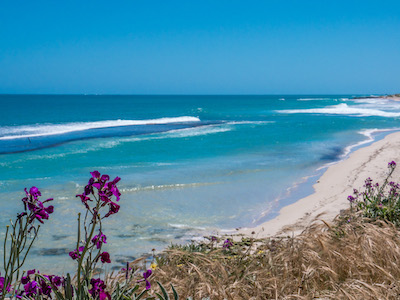 Private Health Cover
If you have private health insurance, you may be able to access rebates depending on your policy and type of cover. You will have to check your policy or contact your health fund. You cannot use Medicare and private health rebates together.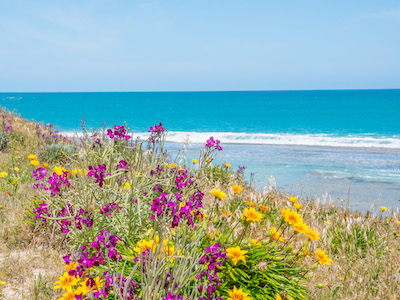 Cancelations / Non-Arrival
50% of the practitioner fee will be charged if appointment is cancelled or rescheduled less than one business day before appointment time or if you don't turn up for the appointment.
What's the difference between a psychologist with general registration and a clinical psychologist?
When you seek help from a psychologist, you might see a psychologist with general registration, or one who also has a specific 'area of practice endorsement', such as clinical psychology All psychologists must be registered with the Psychology Board of Australia, meet education, training, ethical and professional standards, and undertake ongoing training and professional development.
Psychologists with general registration (over 60% of Australia's psychologists) have a minimum of six years of university training and supervised experience and build on that with ongoing education. Psychologist with an area of practice endorsement, such as a Clinical Psychologist, usually has additional university qualifications and supervised training in that specific area. In practice, the type of psychologist who is right for you depends on a range of factors including the area you may need help with, the specific skills and experience of your psychologist and feeling comfortable with your therapist. Whichever type of psychologist, you should expect the same quality of care, ethical behaviour and standards of practice.