Meet the team at BEACON Psychology
Katherina Doherty MAPS
Director / Psychologist
BA (Hons) Psych, MPsych Sc.
Katherina is a Psychologist and Director of Beacon Psychology. She brings a breath of skills to the practice, with over 25 years experience across private practice, employee assistance services for the resources sector in Perth and the Pilbara, Relationships Australia and prior senior consulting roles with government, international agencies and not-for-profit sectors.
With a strong interpersonal focus, Katherina uses effective, evidence-based therapy to help people adapt and develop healthy coping in a safe, non-judgemental environment. She adopts an individual approach, working collaboratively to help explore difficulties and underlying emotional issues. Katherina has a warm and supportive approach, recognising the central importance of the therapeutic relationship as a key driver of change in therapy.
Katherina wants clients to benefit from therapy by helping them achieve their goals, gain insight into their difficulties and experience change and growth. She takes the time to listen and understand. She applies feedback informed practice to help ensure therapy works. Katherina uses treatment approaches which have been shown to be effective, including cognitive behaviour therapy (CBT), interpersonal therapy (IPT), trauma-focused therapy and the Gottman Method for relationships.
Letty Tumbaga 
MAPS
Clinical Psychologist
BS Psych (Hons) MPsych (Counselling) 
MPsych (Clinical)
Letty draws from her extensive clinical experience working with adults, couples, families, children, adolescents, and groups across various settings in Victoria and South Australia such as private and public hospitals, public community mental health, community health services, schools, not-for-profit organisations and private practice. Letty works collaboratively with her clients to ensure that treatment is customised to their specific needs, while guided by sound clinical assessment, evidence based psychological treatments and outcome goals and measures. She also strongly believes in strengthening her clients' motivation, personal strengths and social support, to successfully achieve change. Her clients enjoy working with her and she has been described by them as genuine, empathetic, warm, good humored, skilled, and insightful.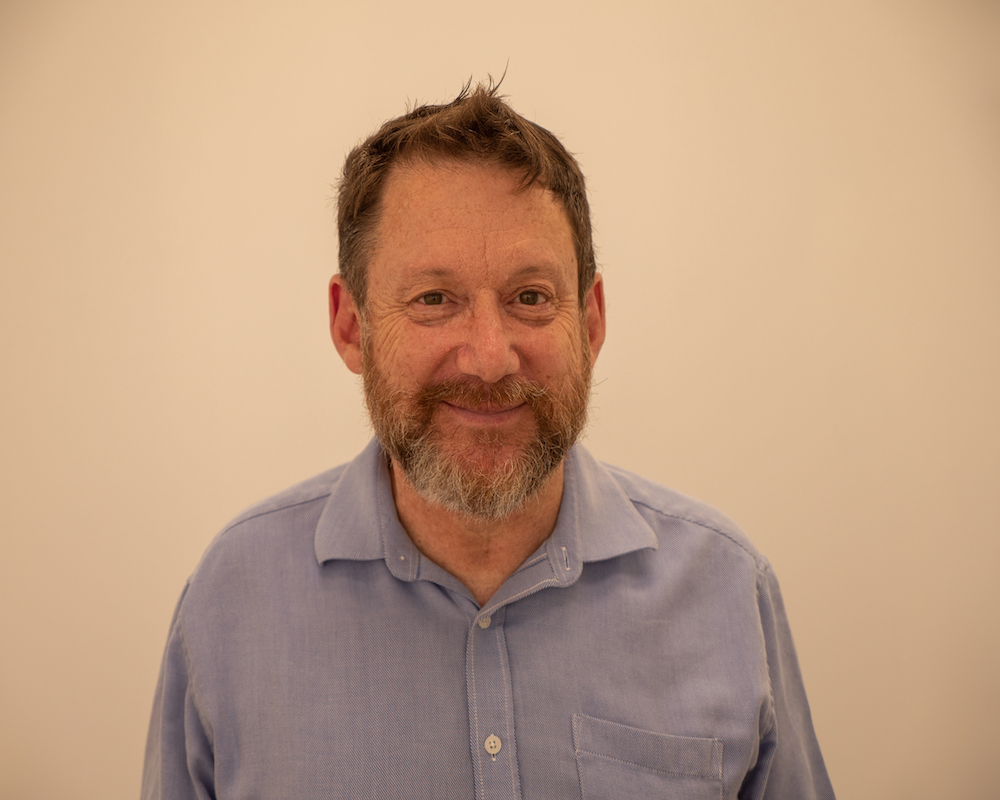 James McIntyre
Psychologist
BPsych, Grad Cert (Leadership and Coaching)
With over 20 years extensive experience working with clients across the lifespan, James is valued for his compassionate, client focused approach, tailored to the individual. James has a considerable and varied background practicing within the school psychology environment, employee assistance (EAP) for the mining industry, military veterans and private practice. 
Always striving to achieve the best outcomes for clients, he works as a team, continually monitoring progress along their personal therapeutic journey. With a strong background in educational and developmental psychology, James brings a deep understanding of how early life events and attachment experiences can impact on clients throughout their lives. He brings a knowledge of neurodiversity and trauma, helping clients understand the complex ways in which brain impacts behaviour. His current work with adolescents (14 years +) and adults is enriched by his skills and experience working across generations and with families, parents and carers. James uses an evidence-based approach and draws from a range of therapies including Compassion Focussed Therapy, Acceptance and Commitment Therapy, CBT and Psychodynamic Therapy